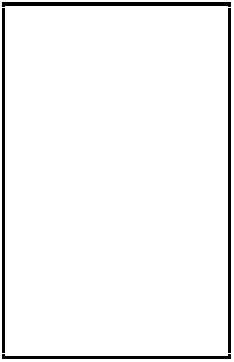 Andrew Ross
Click on a name below to take you to that page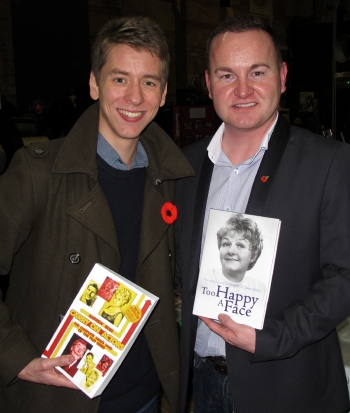 I met Andrew Ross at the Oh! What a Carry On event held at the Cinema Museum, Kennington in November 2015. I bought a copy of his latest book Carry On Actors which he signed for me.
Andrew Ross was born in Bishop Auckland in County Durham. He moved to Australia with his parents as a child, and later graduated from the University of Western Sydney where he obtained a Bachelor of Arts Degree in History.

Andrew went on to become an established media researcher and his study of film and television has earned him credits in Halliwell's Filmgoer's Companion (1997) and two editions of Halliwell's Who's Who in the Movies (1999 & 2001).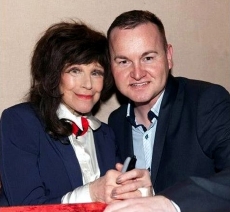 Andrew returned to England in 2003, and his first book, Carry On Actors - The Complete Who's Who of the Carry On Film Series (with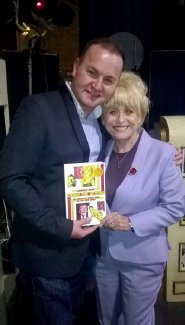 Andrew Ross with Fenella Fielding
Andrew Ross with Barbara Windsor
(with a foreword by Fenella Fielding and an introduction by Angela Douglas) was published by Apex Publishing as a hardback, in 2011. It was re-released in a revised and updated version in 2015, with an afterword written by Carry On legend Barbara Windsor, MBE. There are comprehensive biographies of all the main Carry On stars, along with little known facts about the many supporting actors & actresses who appear in the films.

Carry On Actors by Andrew Ross
(2015 edition)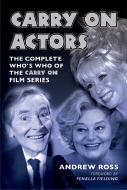 Carry On Actors (2011 edition)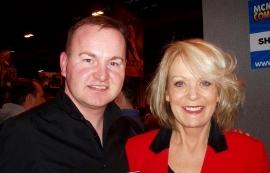 Andrew Ross with Sherrie Hewson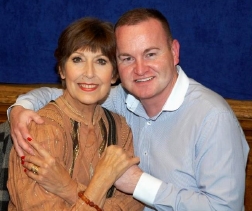 Andrew Ross with Anita Harris
Andrew's second Carry On related book Too Happy A Face - The Authorised Biography of Joan Sims, which includes a foreword by Sherrie #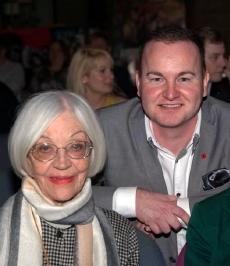 Sherrie Hewson, was released in 2014, with an official launch at London's Cinema Museum. This was attended by many guests including Fenella Fielding, Thelma Ruby, Jeffrey Holland, Judy Buxton and the choreographer Eleanor Fazan OBE, who also wrote an introduction for the book.
Too Happy a Face: The Authorised Biography of Joan Sims
by Andrew Ross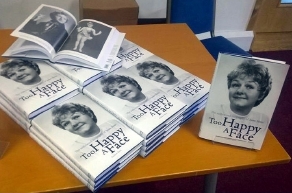 Andrew Ross with Eleanor Fazan O.B.E.
Andrew admits that Joan Sims has been his all-time favourite actress since he was a child, when she appeared as Lady Fox-Custard in the TV series Simon and the Witch (1987-88). Andrew's books, including an audio version of Too Happy A Face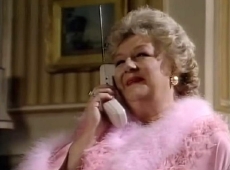 Andrew's favourite actress Joan Sims
as Lady Fox-Custard in Simon and the Witch
Face (read by actress Tracey Childs), are available via Fantom Films Publishing, and all good booksellers.
Andrew has been a guest on more than a dozen radio programmes, including TheNicky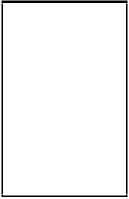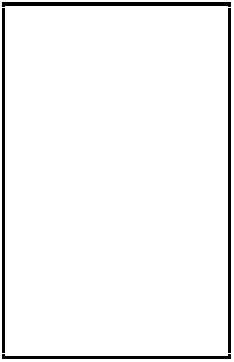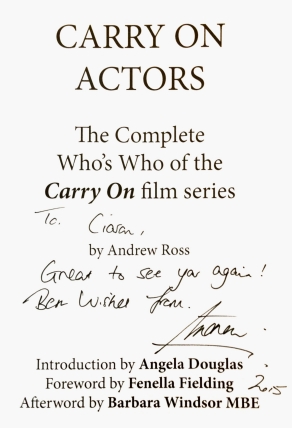 Andrew has signed the title page of my Carry On Actors book
In 2013, Andrew joined many of the Carry On actors for the 55th Anniversary Reunion, held at Central Hall, Westminster. This was to mark the occasion when the very first film of the series, Carry On Sergeant, was screened in 1958. Little did they know then that the franchise would run to 31 comedy films, four Christmas Specials, a TV series of thirteen episodes and three West End plays. The official photograph of the occasion can be seen below.

Back (l-r) Shirley Eaton, Patricia Franklin, Liz Fraser, Valerie Leon, Amanda Barry, Hugh Futcher, Andrew Ross, Angela Grant
Front (l-r) Jackie Piper, Robin Asquith, Angela Douglas, Fenella Fielding, Anna Karen, Anita Harris
The Nicky Campbell Show, with Fenella Fielding, on BBC Radio Five Live. He featured in the Channel 5 television documentary The Greatest Ever Carry On Films in 2011. Over the past four years Andrew has also been a guest at numerous film conventions including Memorabilia at the NEC and the London Film Convention at Central Hall, Westminster.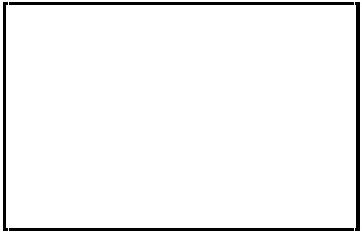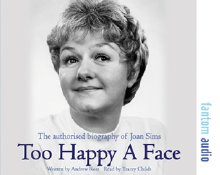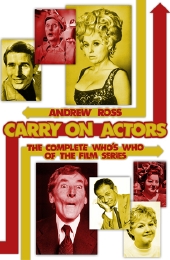 [photo: Marcus Pointer]
[photo: Marcus Pointer]